Cash For Trucks
All Commercial Car Removal Wreckers cash for trucks services will help you remove scrap, wrecked or unwanted trucks from any location. If your business is in Perth, Western Australia, you can rely upon All Removal Wreckers for unwanted trucks removal and cash for trucks services. Our company has been trusted for years, offering various reliable and professional services.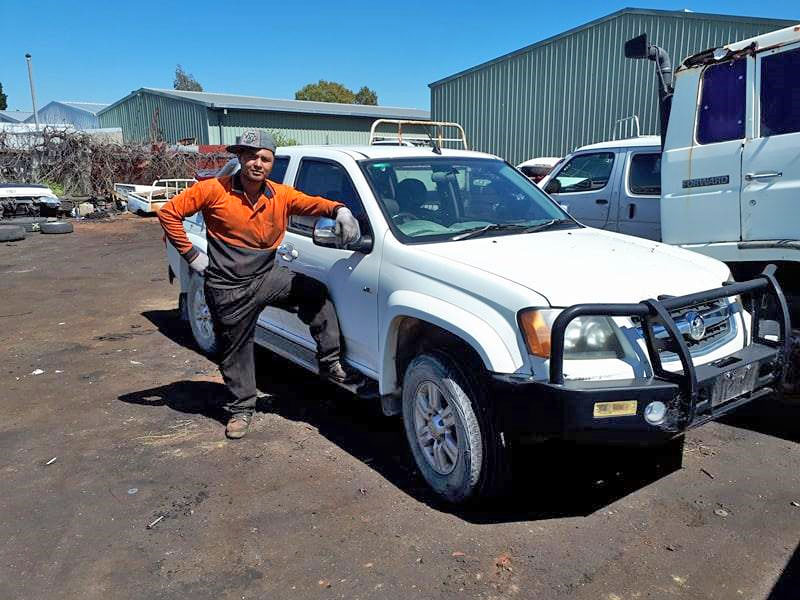 The management and staff of this company operate within industry standards and understands the risk of recovering damaged trucks or unroadworthy trucks that at no longer in use. We can offer valuable services that are deemed necessary and suitable for your needs. Any problems related to your unwanted trucks need to be dealt with high urgency and professionally.  For instance, if your trucks have machine issues or its body has defects due to some poor maintenance, our unwanted trucks removal services will handle your vehicle so it won't lose its value. Sell it today to All Commercial Car Removals call now 0423 841 304.
We are professionally trained to carry out your unwanted truck removal.  We will execute our well-managed plan to remove your unwanted truck, for so many years, this has been our dedicated industry. It is our commitment to serving you with the best of our services. For years, we have been working as a team of well-trained staff to do a professional removal.
When your trucks are the focus for removal or for scrap cash exchange, you will be clearly be accommodated. We can render services, like giving you cash up to a maximum amount of $6,000.00 for the scrap estimation of the damaged trucks.
If you want a professional unwanted trucks removal in the Perth area, then we are the right company for you. Whether your truck is ready to be wrecked or become scrap, heavily damaged or you simply want to get rid of it, we will give you cash for your wrecked or unwanted trucks. We are just a phone call away from you, contact us today!