Cash For SUV
All Commercial Car removal will pay top dollar for Sports Utility Vehicle or SUV Accident damaged or not running. We provide a quick removal service here in Perth and surrounding areas. Call now 0423 841 304.
When your SUV is causing you problems, or due to a sudden collision incident it became scrap, or simply you want to get rid of and sell it, All Commercial Car removal in Perth will give you cash for unwanted SUV.
Our team will provide a solution for removing your unwanted damaged vehicle and in most cases, you will be offered a fair price for your vehicle. Our SUV removal services that we are offering are suited to you. No matter what the condition is of your SUV, you can definitely benefit from our offered services.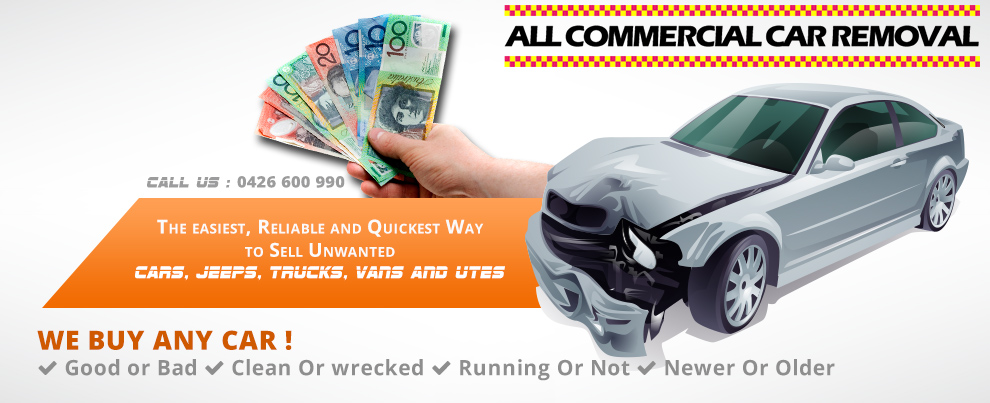 All Commercial Car Removal Wreckers and damaged vehicle removal services are applicable for various situations. If your SUV got involved in an accident and is totally wrecked, you might think it has no value what so ever anymore. That might be true in the untrained eye and have no experience in wrecked SUV, you cannot handle such circumstance all by yourself, so you need our expertise. We can remove your car safely our professional staff are all trained and skilled on this aspect. You don't have to worry about anything. You can trust us anytime, anywhere you are in Perth, Western Australia.
We can even offer you cash for your wrecked, unwanted or damaged cars. You don't need to spend any money for the removal services, we will trade in your wrecked cars for cash and include the removal service free of charge. You can have our cash for cars service that is up to $6,000.00 if you decide to sell your damaged car to us, right after the execution of damaged car removal.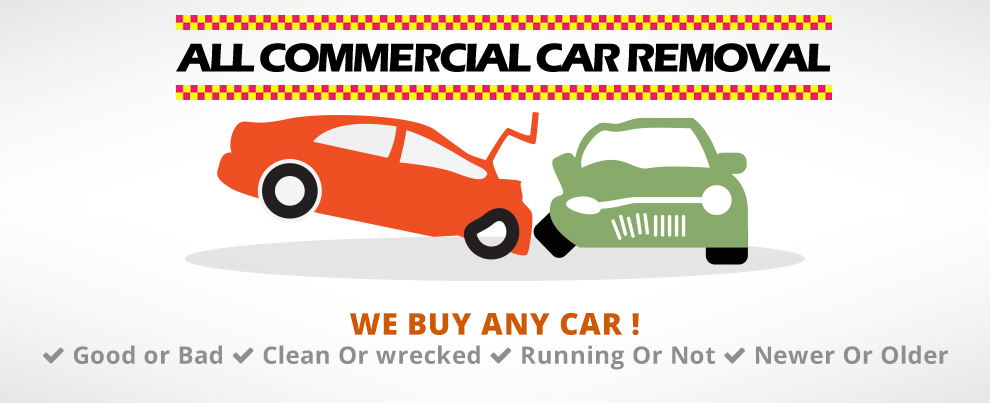 Wherever you are in Perth, Australia, we're here to serve you with all our best. Hesitate nothing when it comes to your problematic SUV, as we are here, all-time ready and set to help you with a financial solution All damaged cars can be profited, so long as you contact our professional staff immediately.  
In terms of towing, this will be "free" from us. Our people who will take charge of the "towing requirements" are all expert dismantlers in Perth, Western Australia. So, your damaged car will safely be removed from the location of the incident. 
We believe that offering a free car removal service highly recommended to save you time and maximize the potential value of your vehicle.  So, we're here to provide you with our valuable and worthy services. To have a clear idea on how our free unwanted car removal service works, please let us know by contacting our customer service right away. Our staff and personnel are all trained in providing you the necessary details and information. Contact us today and take all the benefit!