Buy My Car for Cash
Get Cash for Used Cars
Are you trying to sell your old car around Perth or the neighboring communities? Or thinking "where I can sell my car fast"? If yes, it is likely that you have found the process to be tedious and stressful. When you get the idea of selling that old car in your yard, it seems like straightforward; advertise, get a buyer and you get your cash. However, anyone who has tried to sell their car will tell you it is never easy. Call (0423 841 304) and ask the operator, buy my car for cash today? And you will hear yes we will
If you have a car you would like to sell around here, we would like to help you. All Car Removals Perth is the highest cash for cars paid in Perth company.  Our team boasts decades of combined experience in the car removal industry and we leverage this to guarantee you top dollar for your car.  We are the most trusted name in the cash for car industry and our promise is to always exceed the expectations of our clients.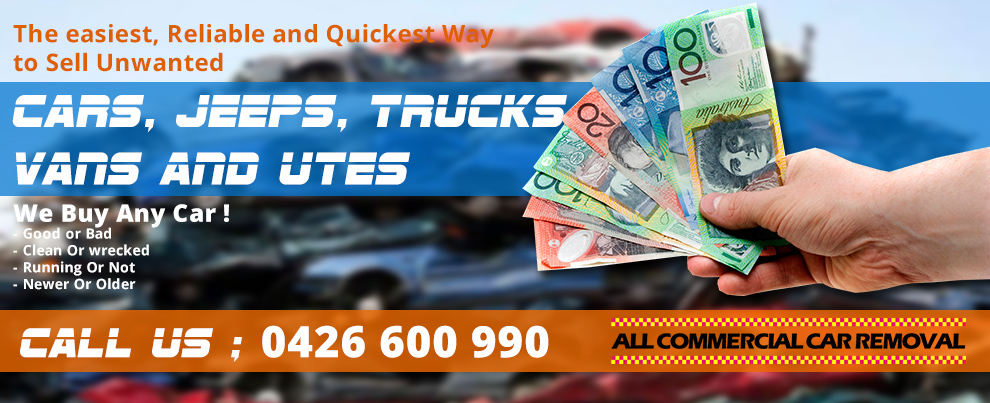 Banking on Our Passion 
In our many years in the industry we have seen many people get conned off their cars in cash for car scams. As a locally owned cash for cars Perth company, our mission is to help residents in the city to get the best deals form their cars. Our commitment is to deliver 100% for every clients and this has helped us earn the trust of the local community.
Whatever the condition of your car, when you think of who will buy my car for cash just give us a call for a free no-obligation estimate. Our car experts will give a good assessment of your car and explain the pricing. We have founded our business on trust and integrity and everything we do is aimed at delivering total satisfaction.
Simplifying Car Removal in Perth
We understand that selling your car around here can be stressful and this is why our cash for cars removal Perth service seeks to make things easy for you. Our process is straightforward and in 4 easy steps:
Contact us and we inspect your car
We give you an instant cash offer based on an honest evaluation
Accept the offer and get your cash
We remove the car leveraging the latest technology and our expertise
Free towing services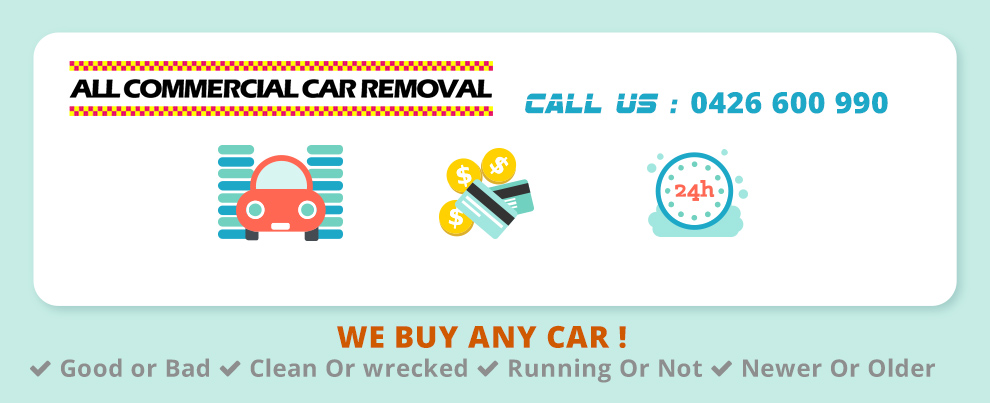 Choose Us If You Think Who Will Buy My Car for Cash?
At All Car Removals Perth, we pride ourselves in being the most recommended car removal service in the city. For detailed things you should do when selling vehicles, you can read on this link. Our advantage includes:
24/7 car removal around Pert
Professional car removal using proper equipment and eco-friendly recycling at our modern car wreck yard.
Instant cash offer
Friendly staff who make the offer and assist with all the paperwork
All types of car removals including Sedans, Jeeps, Light Trucks, Vans, Utes, SUVs, 4WDs, 4x4s, , Buses, Trucks, Motorcycles.
Get in touch today for an instant quote for your car. We handle any types of car removals in the area and our promise to deliver beyond your expectations.