GET TO KNOW YOUR CAR WORTH BEFORE YOU DISPOSE OF
There can be many factors that can help you determine the value of your vehicle before you choose to dispose of it. Understanding these can help you bag the best Cash for Cars deal.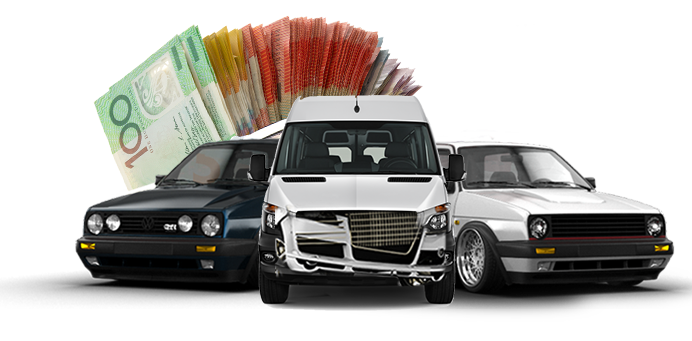 1. Year, Make, or Model Of Your Car
The first consideration in establishing the price of a trashed automobile is the most basic: what kind of car is it? The car's current market worth and parts are determined by the year, make, and model of the vehicle. Trash cars are valued differently, especially if they have numerous issues that prevent them from functioning. Junk cars might be worth up to 20% to 40% of the car's resale value.
If the car is still being driven, if it is highly uncommon, or if there is a great demand for its parts, it will be worth more Cash for Cars Perth-wide.
2. Current Scrap Metal Rate
This is not an issue that most normal car owners consider, but it plays a significant role in deciding the going rate of a trashed automobile. Even cars that are unsalvageable can be transformed into scrap metal. An average constitutes over 2,400 pounds of steel and 300 pounds of aluminium, and it can be sold and recycled to create new items. Also, you can earn top cash for scrap cars.
The hitch is that the price of scrap metal fluctuates significantly from year to year. Everything is determined by the supply and demand for steel and aluminium. For example, if there is a surplus of metal and a scarcity of demand, prices will be low. Prices fluctuate depending on the local market for the same reasons.
3. Vehicle's Condition
What a buyer can accomplish with a vehicle is determined by its condition. Will they be able to repair it to working order and resell it? Will they disassemble it and resell the spare parts? Or will they melt it down and sell it as scrap metal? Will it pay a good amount of cash for cars near me?
If your trash car only has several flaws that keep it from functioning well, you can ask for more money than if it's a total shambles, significantly if the model's current market value increases.
How can you grab the best deal on Car Removals? 
All Commercial Car Removal in Perth is the number one car removals company, paying the highest dollar for wrecked cars, vans, trucks, utes, scrap, or junk vehicles. To get the highest Cash For Cars offers in Perth, you can contact us now or fill out our online form given on our website, and we will get back to you with the top Cash For Scrap Cars offers!
CALL 042-3 841- 304