Do You Want to Know How Scrapping Your Car for Cash Can Save Time?

How Scrapping Your Cars for Cash Can Save Time?
Owning a car that's in a terrible condition can be troublesome as it requires extra energy and there's way lots of money that goes in for fixing it. It's also not wise to pay heap lots of money to the mechanic for repairing it.
Junk cars can become a liability, a car that does not start and is just sitting in your driveway or garage covered in dust and dirt. It's not just an eyesore but it's also taking up all the extra space in your garage that you can use for storing a lot of needful things.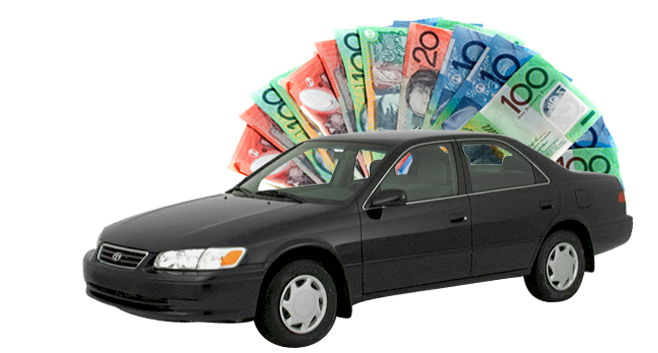 So, what is it that I should do with my old, junk or wrecked car, you must be thinking.
Well, the answer is simple. You should right away call a CASH FOR CARS company and sell your old, junk, wrecked, damaged and totaled car for cash.
Cash for cars companies in Perth is on a roll these days. Most of the locals prefer selling their cars to a good and reputed cash for car Perth company.
All you need to do is get on the web and search for the best cash for car Perth company or the best car wreckers in Perth. Look for the services they provide and the quote that they offer. Whichever company provides you with the best quote that you think values the price of your car and provides you the best services go for that one. And that's it!
There might be a hundred of cash for car companies in Perth but a few give you the best service and the best price for your car. But at All Car Removals Perth, we provide you with top dollar cash for any make, model, and condition of the car. We are best at what we do. Our customer service is best known in all Perth. Give us a call now!