Get Fast Cash for a Salvage Car in Perth
We understand how it feels to have to stress about your unwanted car every day. After all, you bought it with all your hard-earned money and efforts. And this car now deserves to pay you back with the best price. But finding the perfect place to sell your salvage car can be difficult. But let us tell you that you have just hit the right spot! Thus let us hold all the confusion while explaining to you how you can get fast cash for a salvage car. Whatever the condition of your vehicle is, from old cars to wrecked vehicles, you can trust all commercial car removals Perth and their professional team. Get a heavy bundle of cash by the evening by dialling us at 0423 841 304 now.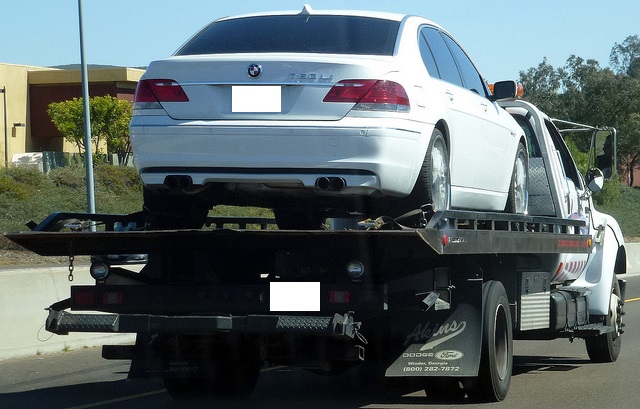 Why choose the team of all commercial car removals?
Our team is claimed to be the most professional and experienced team in the entire town with experience of many years in the car selling industry.
We are termed to pay the highest amount in the entire Perth for a salvage car. 
Our team's process is simple, hassle-free, straightforward, and effective. 
We provide the best estimate for a salvage car and promise to give you a free 'no-obligation quote. 
We buy junk and old cars or vehicles in any condition. 
If your car is unroadworthy, unregistered, and no one is willing to purchase it, don't worry because our team will buy it. 
Our team will happily pay you exceptional rates for your car no matter the age, make, model, or condition of your car. 
Even if your car is not worth anything, our team of all commercial car removal Perth service will still pick up your car for FREE!
How to get in touch with us?
Dial us at 0423 841 304 and our expert will talk with you regarding the details of your car.
After you answer them, our team member will quote a rough estimate of the price you would be receiving. 
If the deal looks good to you, then book an appointment with us on the same or any other day.
Our team of towers will reach your place and pick up your car. Then we will transfer you all the money.