Cheap Car Removal in Town!
When it's about finding a car removal service in town, you try your level best in saving as much as you can. With All Car Removals Perth, you can save up to $500 with our cheap car removal service. The team of All Car Removals Perth will never let you down with their expertise. We are always available to provide you best services for car removal in town.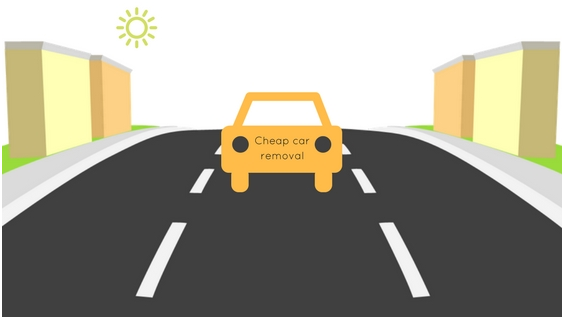 Why us?
Fast and Easy: The best part of dealing with us is that we are fast and quick. Once you make us a call, our team will be on their wheels to get your car removed within 2 hours or less. We do not put our clients on hold and try to solve their issue in less possible hours. Our easy online forms, free quotation, and free valuation make us the easiest car removal service in town. Even if you email us or fill the form of car removal Perth online from our website, our team will come to you without disturbing you. Totally hassle-free, and no phone calls required.
Trustworthy: It is hard to rely on your car on anyone. All Car Removals Perth has maintained their reputation by providing quality services and guaranteed reliability. We are rated top and highest reliable car removal store throughout Perth, Ipswich, Gold Coast and Caboolture. If your car is stuck at any place and you want to get it removed, you know where and who to call. Call us at 0423 841 304
Highest and cheapest prices in town: As another store is already making similar trips around the town, the price of All Car Removals Perth for car removal is 75% cheaper than standard rates. You can totally rely on us with your pocket. Our rates are pocket-friendly and would meet your ends.
Friendly and Helpful: You can email or call us any time or anywhere. Our team is cooperative and friendly, we would love to help you with our best possible services. No matter where you have your car stuck, we will tow it away for minimal and cheapest prices. We are here to help 24 hours and 7 days a week. Just call us and guide the address, your car will be removed from the spot in 2 hours or less without any hassle or hustle.